SOUTHERN OREGON TRADE CAREERS EXPO
why sponsor?
EMPOWER THE POSSIBLE!
The SOTCE event introduces Southwestern Oregon High School students, Veterans, active serving Military Personnel, Spouses, and job seekers to living wage career opportunities in the manufacturing, trades, and related industries. Your sponsorship ensures that attendingstudents and adult job seekers learn first-hand about working in these industries and positively impact their career paths and futures.
Review information here and then contact
Christie Meacham at 541.580.5507 SOTCE@odot.state.or.us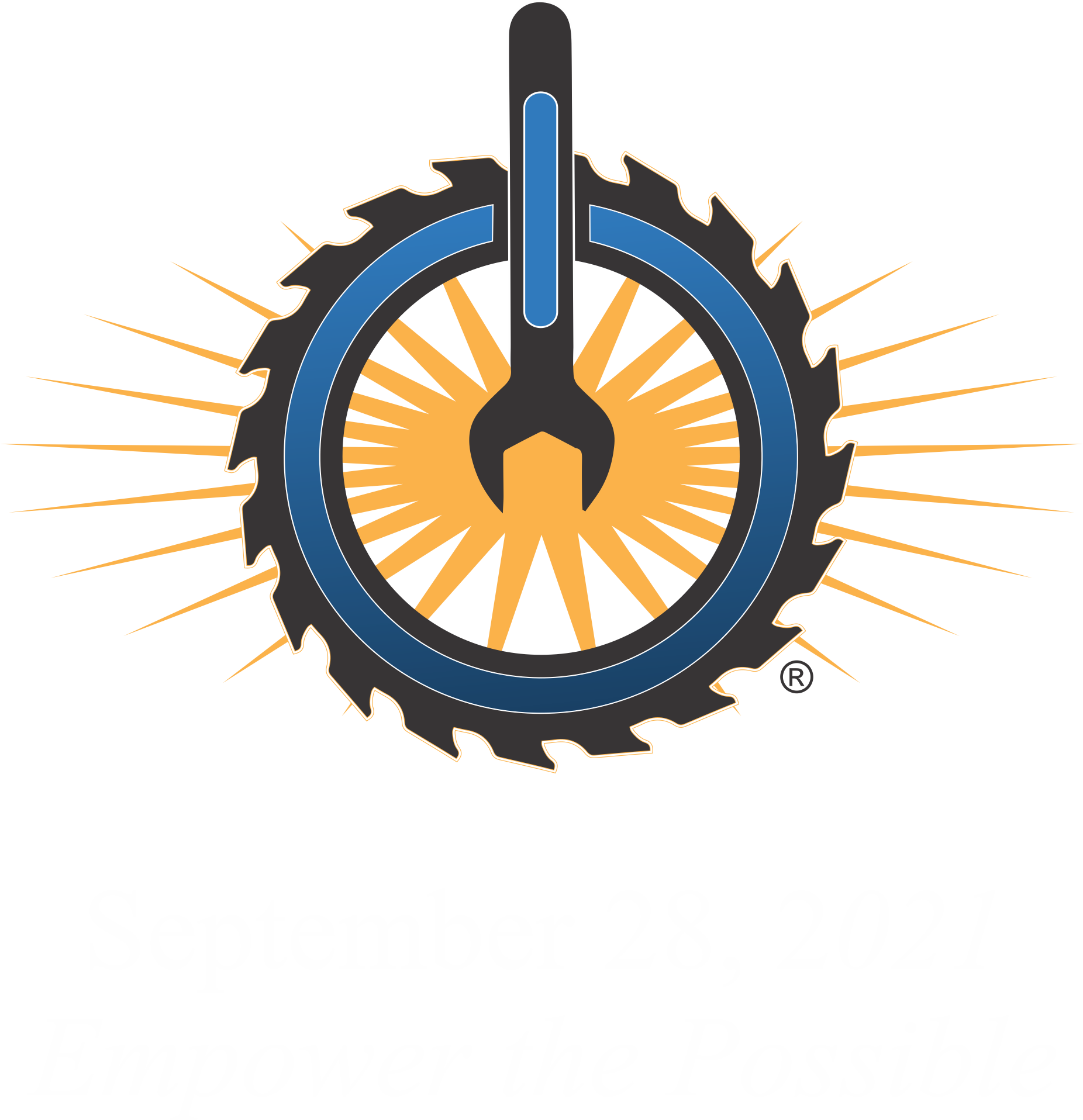 THank you to our 2021 SPONSORS
Click each logo to go to the sponsor's website!
Platinum Plus $5,000 or more
Event AdDress
Seven Feathers 146 Chief Miwaleta Ln. Canyonville, OR 97417