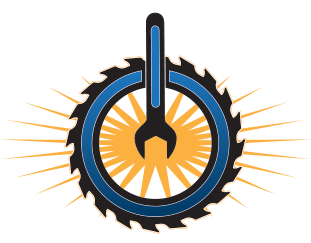 sotce History
iN sEPTEMBER 2017...
an ambitious group of employers, sponsors, apprenticeship programs, and organizers created
an experiential trades career focus like no other. The day began as 66 exhibitors engaged
771 High school students from Douglas, Jackson and Josephine Counties, and in the
afternoon veterans and referrals from WorkSource and DHS. Attendees explored their
interests in living wage trade careers and participated in hands on experiences.
The 2017 SOTCE had overwhelming positive responses from attendees and exhibitors.
It has been exciting to hear stories of the impact the event had on students and employers!
Check out our videos, pictures and testimonials.

We'll see you September 26, 2019 for the second inaugural Southern Oregon Trade Careers Expo!