EXHIBITOR DIRECTORY & ACTIVITIES
#empowerthepossible
EXPLORE. PARTICIPATE. LEARN. APPLY.
CONNECT WITH EMPLOYERS
Expo Exhibitors want to meet you! Click on the company name to go to their website to connect.
Please let them know that the Southern Oregon Trade Careers EXPO referred you!

Building & Construction cont.
Engineering
Environmental & Renewable Resources
Fire, Forestry, Timber, Wood Products
Department of Forestry SW Oregon District
Douglas Forest Protective Association -DFPA
Oregon Women In Timber - BRONZE SPONSOR Rayonier Forest Resources, L.P. & Pacific Resource Unit
Rogue River-Siskiyou National Forest
Roseburg Forest Products SILVER SPONSOR

South Coast Lumber Co. & Pacific Wood Laminates, Inc.
Hands-on Activities - Try out real jobs!
Hand Tools - Power Tools of Trades -
Concrete Breaker - Chipping Gun - Welding - Carpentry - Masonry - Construction Craft
-
Cutting Torch - Jack Hammer - Jumping Jack Compactor - Message Boards - Site Tech GPS Technology - Architectural Design
-
Paint & Sign -
Hands-On Surveying - FBI - Wildland Firefighting - Interactive Use of Water Pipes - Hydrant Hysteria -
Take a Ride - See the View from:
UH-60 Blackhawk -
Bucket Truck -
Auger Truck - Splicer Truck - Heavy Equipment -
Excavator -
Dump Truck -
Loader - Semi - Snowplow & Culvert -
Fire Truck - Ambulance - Police - Military
... and more!!
APPRENTICESHIPS - PRE APPRENTICESHIPS
EMPLOYMENT AND FINANCIAL RESOURCES TO
EMPOWER YOUR POSSIBLE
Click HERE to learn about Oregon Apprenticeship and Pre-Apprenticeship
Apprenticeship, Pre-Apprenticeship, Internship, Education
AGC-Build Oregon & Apprenticeship - BRONZE SPONSOR
American Water Works Association
Bushnell University Nursing Program
Crater Lake Electrical Apprenticeship - BRONZE SPONSOR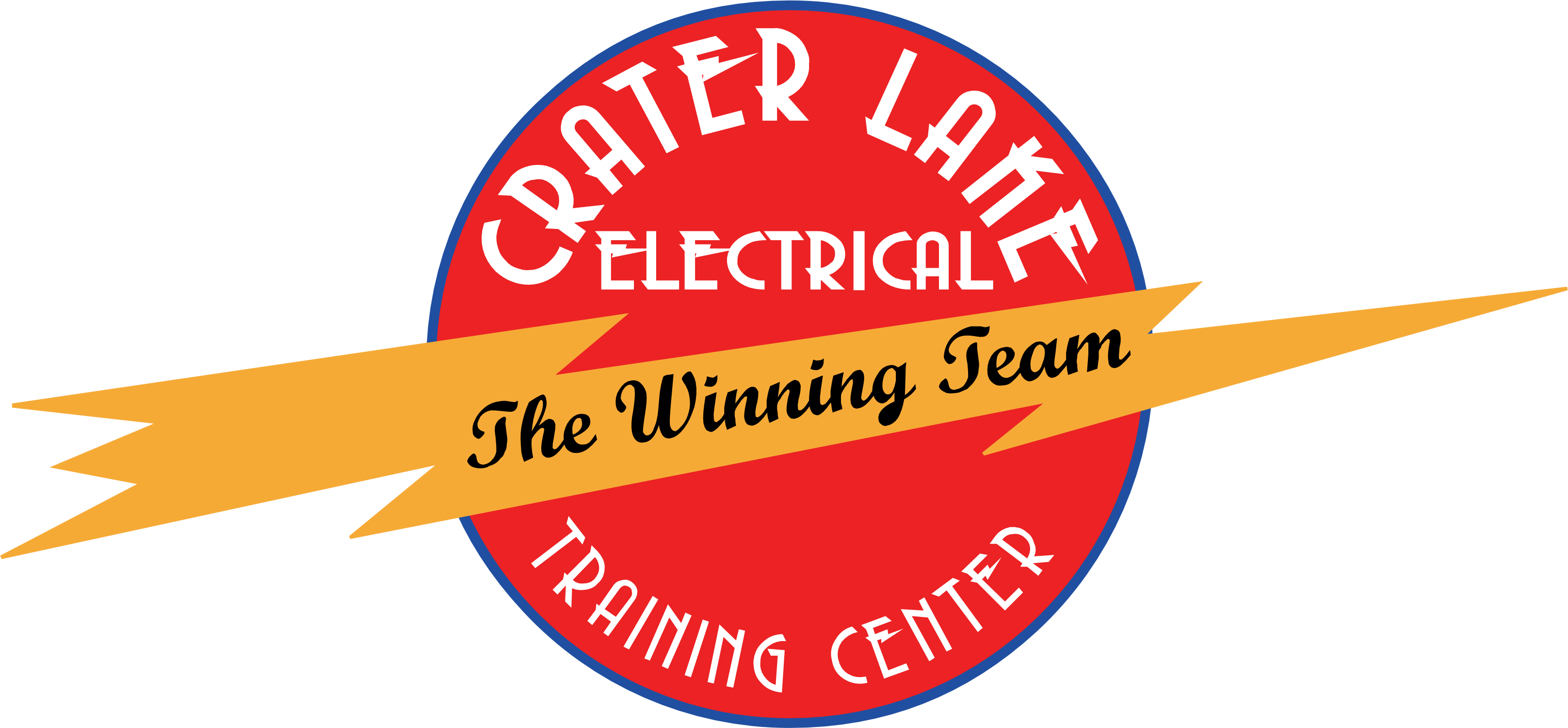 Knife River Training Center - BRONZE SPONSOR

IUOE Local 701 Operators Apprenticeship
Klamath Community College (Aviation & more)
LiUNA Construction & General Laborers' Apprenticeship
ODOT Incidence Responder Training
ODOT Construction Apprenticeships
OIT Oregon Institute of Technology
Employment Related, Financial, and VeteransResources
Recruit HIPPO - PLATINUM SPONSOR
Society for Human Resource Management
South Coast Business Employment
Southwestern Oregon Workforce Investment Board (SOWIB) - PLATINUM PLUS SPONSOR

WorkSource & South Coast Business Employment Corporation
We look forward to
seeing you again at the
5th Biennial SOTCE 09.30.25
Thank you 2023 Southern Oregon Trade Career EXPO Sponsors!